Custom Cabinetry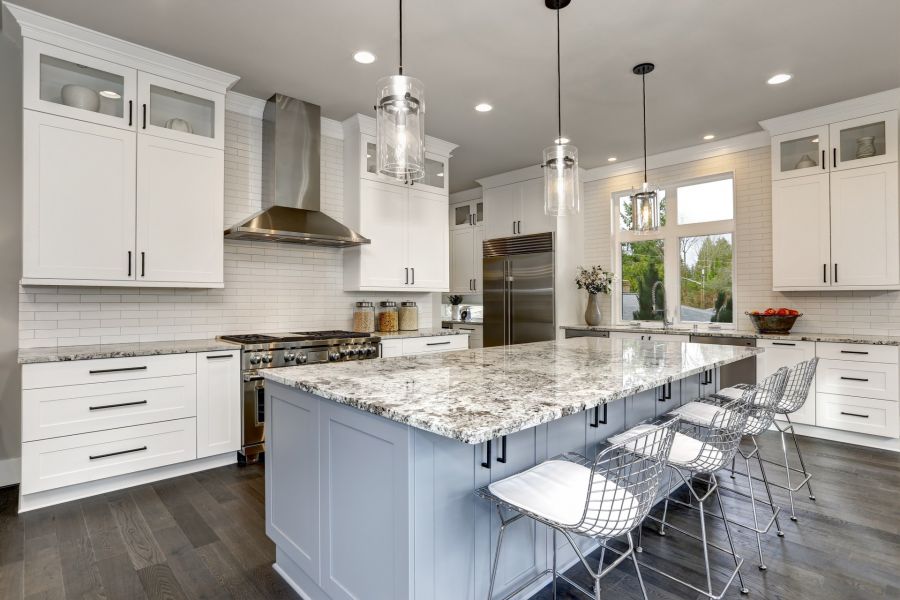 Searching for cabinets specially built to fit your exact space? Torres Construction & Painting, Inc. offers custom cabinetry for kitchen cabinets, bathroom vanities, entertainment centers, and more. Torres Construction & Painting, Inc. has over 24 years of experience building cabinets custom to fit your style and space perfectly. From designing, building, and installing cabinets, Torres Construction & Painting, Inc. are the experts to call!
---
Call for a FREE Quote
---
Custom Cabinetry Provides Exactly What You're Looking For
When you're shopping for cabinets to either replace your existing or install new, you sometimes can't find exactly what your heart is after. When it comes to your biggest investment, you know exactly what you want your dream home to look like. Often, it's not cookie-cutter cabinets! Now that you've found Torres Construction & Painting, Inc., you don't have to settle. We have been designing and installing custom cabinetry for over 24 years. Our experienced contractors will work with you to achieve the exact look and style you want for your home. Whether your home is formal, contemporary, or funky, Torres Construction & Painting, Inc. will create beautiful, enduring pieces that will fit right in.
Custom Built to Fit Your Unique Space (and Budget)
Torres Construction & Painting, Inc. contractors have been designing and building custom cabinetry since 1999. We have the knowledge and skill to build quality pieces that take advantage of the space you have without making your room feel cramped. Whether your room has unusual dimensions that don't accommodate typical cabinetry products or you're simply looking for hand-crafted beauty that will enhance the character of your home, Torres Construction & Painting, Inc. specializes in custom cabinetry to make your home feel and look beautiful for many years to come.
Let Your Cabinetry Express Your Style
Like you, custom cabinetry is one of a kind. When you have your ideal kitchen or bathroom space in mind, it may not fit the mold of a standard, off the shelf cabinet. Maybe you're looking to have custom shelving done or a unique entertainment center. Torres Construction & Painting, Inc. can help you achieve the exact result you want with high-quality craftsmanship and woodworking skill. Whether you're looking for open shelving to display collectibles or cabinet doors for discreet storage, we will create a beautiful piece that combines style, quality, and functionality. Call (508) 444-9319 to discuss your cabinetry needs.
---
Call for Fast FREE Quote
---